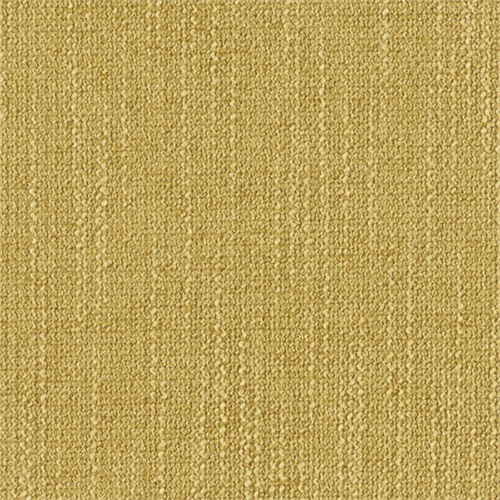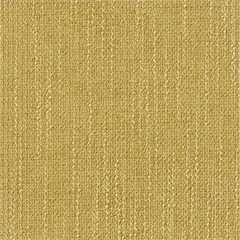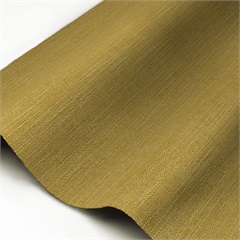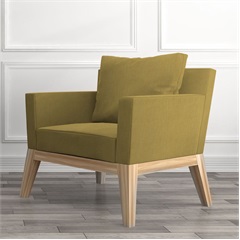 Abbey is a luxurious piece-dyed, textured plain with a supple hand that is available in a broad range of colors from rich neutrals like Stone and Pumice to dramatic jewel tones such as Midnight and Plum, Abbey provides solutions for all markets.
Coordinating Patterns: Kensington, London, Mayfair, Soho, and Tattersall.
Content: 100% Polyester
Repeat: 0"H, 0"V
Width: 54"
Finish: Crypton with Antimicrobial Silver Ion Technology
Adding...
Removing
Processing...
{{productContent.processedProductsCount}} of {{productContent.model.matrixProducts.length}}