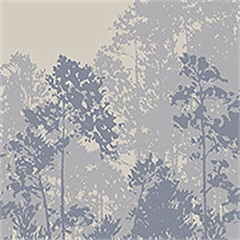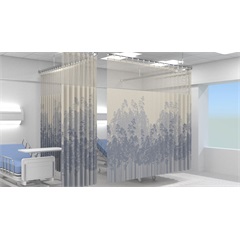 Acer is a one-piece integral mesh privacy curtain fabric. This unique fabric eliminates the needs for mesh and continues the pattern through the full length of the privacy curtain. Moderately priced and available in 3 colorways, Acer is made from 100% FR Polyester and is ideal for privacy curtains. Passes NFPA 701.
Content: 100% FR Polyester
Repeat: 54"H, 102"V - Railroaded
Width: 102"
Passes NFPA 701
Adding...
Removing
Processing...
{{productContent.processedProductsCount}} of {{productContent.model.matrixProducts.length}}