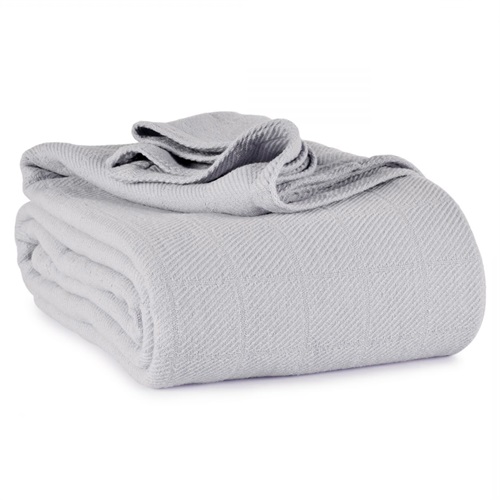 In a classic small box twill weave, our AllSoft™ cotton blanket offers warmth and durability. Woven with premium 100% cotton yarns for enhanced softness.
Content: 100% Cotton
Size: 90"x90", Full/Queen
Oversized to offset shrinkage
Tightly woven and snag-free
Beautiful small box twill.
Durable and long-lasting
Sold by the Case (6 each per case)
Adding...
Removing
Processing...
{{productContent.processedProductsCount}} of {{productContent.model.matrixProducts.length}}