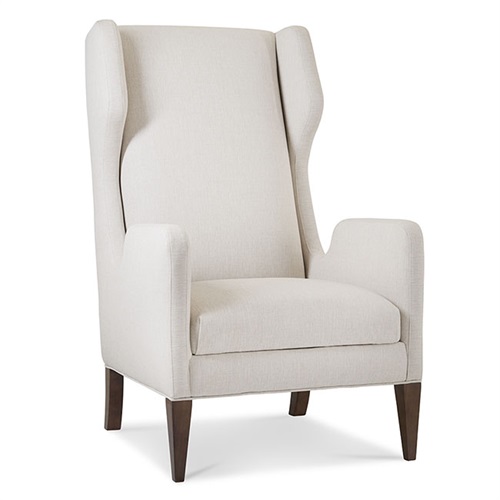 Futuristic and fun, the modern Andie wing chair has a sculptured silhouette that channels soft geometrical shapes. The plush tight seat and high back invite you to linger and lounge.
Dimensions: 29.25"W x 34"D x 47.5"H
SH:19.75" SD:20" SW:24" AH:26.5"
Removable seat for easy cleaning
High back helps provide privacy in lounge areas
Constructed from contract-grade materials for longevity
Available in a wide range of fabric and finish options
Adding...
Removing
Processing...
{{productContent.processedProductsCount}} of {{productContent.model.matrixProducts.length}}