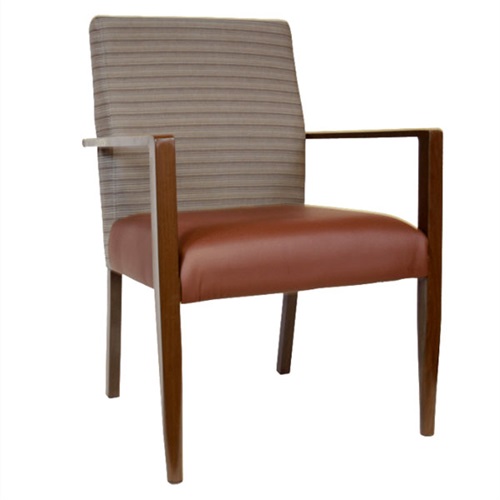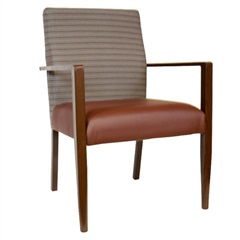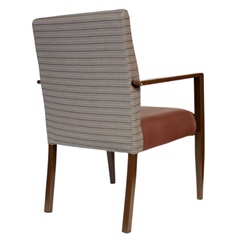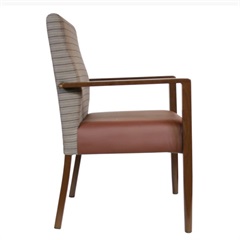 The warmth and elegance of wood with the durability of aluminum, die-cast aluminum frames are welded together with no noticeable welding points, preventing the frames from wobbling or shaking even after prolonged use.
Dimensions: 24.5"W x 24"D x 37.75"H
SH:19.5" SD:22" SW:21" AH:26.5"
Durable Wood-Grain Aluminum Frame
12 Year Frame Warranty
13 Finish options
Adding...
Removing
Processing...
{{productContent.processedProductsCount}} of {{productContent.model.matrixProducts.length}}