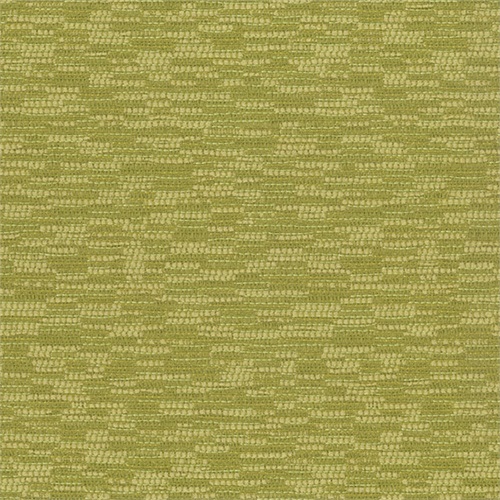 The small-scale pattern of Bainbridge makes mixing and coordinates easy. Bainbridge comes in a large array of colors from warm neutrals to vibrant and bold hues of reds and blues with solutions for all markets.
Coordinating Patterns: Canson, Newton, Strathmore, and Taboret.
Content: 100% Polyester
Repeat: 3.5625"H, 5.125"V
Width: 54"
Anti-Bacterial, Anti-Fungal, Anti-Microbial, Mildew Resistant, and Mold Resistant
Complies with Cal TB 117-2013
Adding...
Removing
Processing...
{{productContent.processedProductsCount}} of {{productContent.model.matrixProducts.length}}