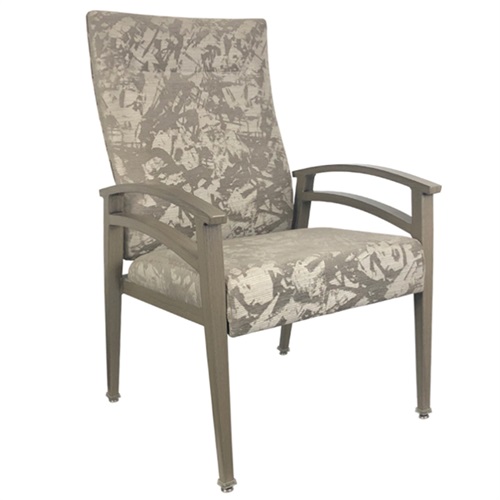 our new Dent Chair is a great choice for any environment. With its "flex-back" design, the back moves, giving maximum comfort when sitting for extended periods of time.
Dimensions: 25"W x 24"D x 42"H
SH:19" SD:18" SW:21.5" AH:25"
Durable Wood-Grain Aluminum Frame
Flex-Back Design
12 Year Frame Warranty
13 Finish Options
Adding...
Removing
Processing...
{{productContent.processedProductsCount}} of {{productContent.model.matrixProducts.length}}