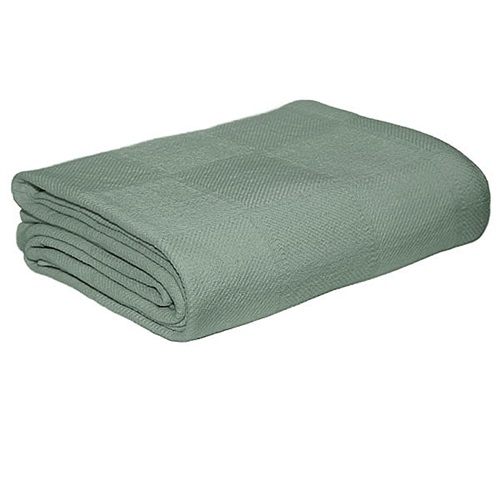 Closely woven yarns reduce snags and raveling, while the tight weave traps body heat and assures superior comfort from head to toe giving you a spread blanket that performs like a thermal blanket while looking beautiful.
55% Cotton / 45% Polyester
Size: 74"x100", 3.75 lbs.
Snag-Free, Block Weave
Color: Aloe Green
Adding...
Removing
Processing...
{{productContent.processedProductsCount}} of {{productContent.model.matrixProducts.length}}