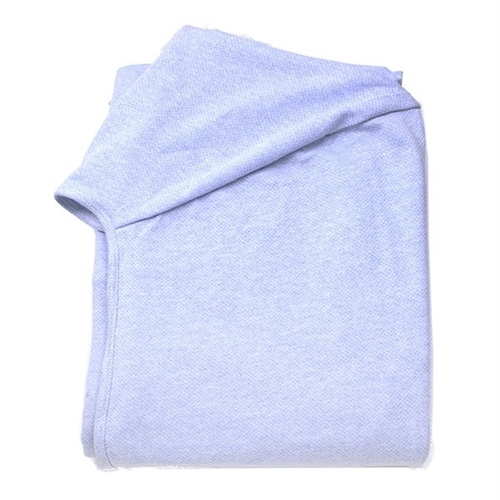 Patented "No-Run" HealthMesh knit fabric is virtually pinhole free and outlasts jersey knit linens 3 to 1. Available in white and 4 super-fast colors that will never bleed or fade even after 100 wash cycles.
Content: 50% Cotton / 50% Polyester, 4.7 oz.
Size: 30"x80"x8"
HealthMesh® "No-Run" knit fabric
Made in the USA
Adding...
Removing
Processing...
{{productContent.processedProductsCount}} of {{productContent.model.matrixProducts.length}}