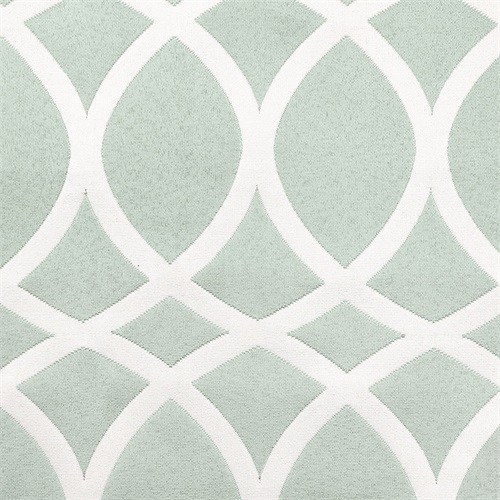 the elegant lace trellis design provides a modern contemporary look to senior living resident rooms. Reversible with the reverse-colored pattern. Available as a healthcare-sized throw-style bedspread or as a healthcare-fitted bedspread with a short foot drop able to accommodate long-term care and hospital beds with active footboards. Machine washable and made from an easy-care polyester, Lace bedspreads are perfect for long-term care and senior living facilities.
Content: 100% Polyester
Fitted Bedspreads: 74"x102"
Throw Bedspreads: 74"x108"
Passes NFPA 701
Adding...
Removing
Processing...
{{productContent.processedProductsCount}} of {{productContent.model.matrixProducts.length}}