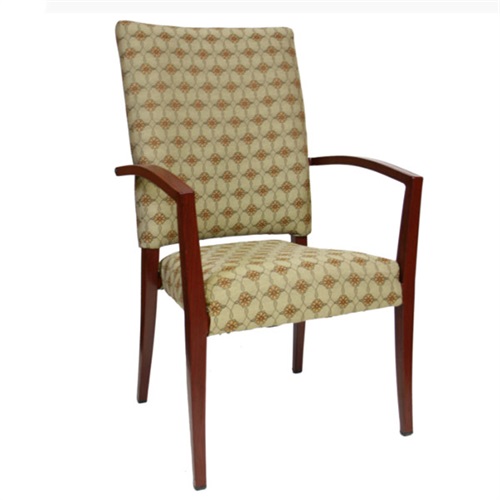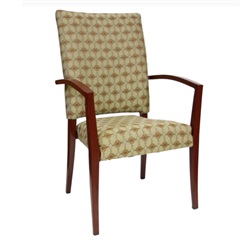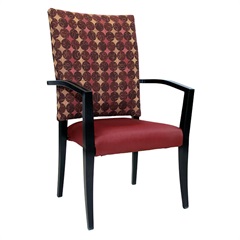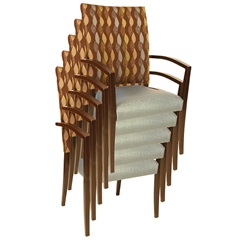 The Lavergne is a welcome addition to the style of any room. The wide, upholstered back elongates the chair's silhouette, while a slight crumb hole allows for simple clean-up. Rounded arms and slightly peaked corners finish this tasteful design.
Dimensions: 24.5"W x 26.75"D x 42"H
SH:19.25" SD:21" SW:20" AH:27"
Durable Wood-Grain Aluminum Frame
12 Year Frame Warranty
13 Finish Options
Stacks 5 High
Adding...
Removing
Processing...
{{productContent.processedProductsCount}} of {{productContent.model.matrixProducts.length}}