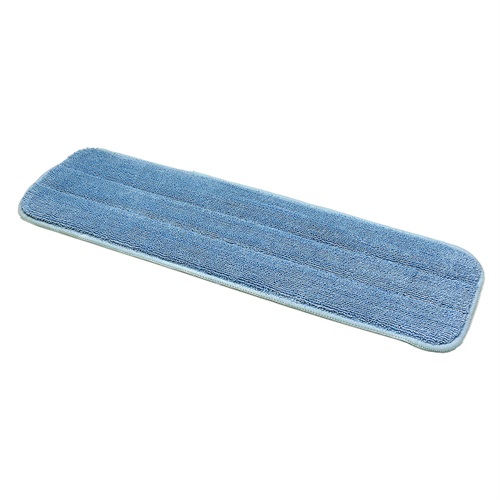 The microfiber core of our Knuckle Buster mops increases the absorbency and durability while providing a superior cleaning experience. They are nonabrasive and lint-free, and remove more dust, dirt and microbes than conventional cleaning products without leaving a residue behind.
Content: Microfiber w/Microfiber Center
Size: 18"
12 Mop pads per pack, 16 Packs per case.
Adding...
Removing
Processing...
{{productContent.processedProductsCount}} of {{productContent.model.matrixProducts.length}}