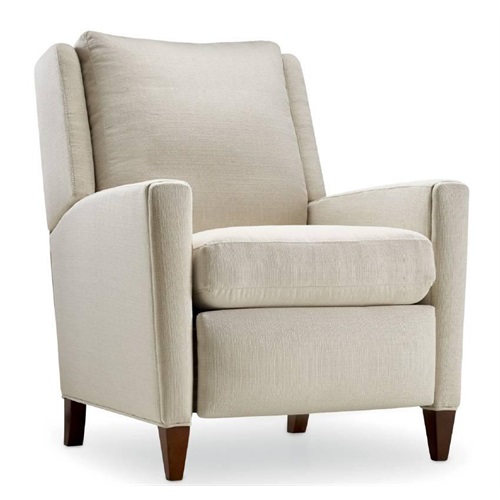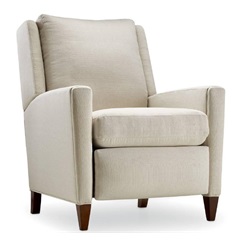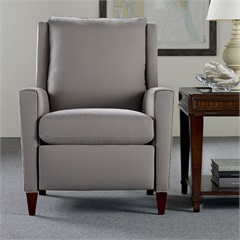 Strong lines and transitional styling make the Martin recliner a strong option for contract applications.
The standard recliner mechanism on Martin is a 3-position manual push back action: (1) seated position, (2) back upright with footrest open/extended, (3) back fully reclined with footrest open/extended.
Martin is also available with a Power mechanism. With the Power option, the back and footrest recline in tandem and are operated with a tethered hand control.
Dimensions: 31"W x 36"D x 39"H
SH:19" SD:19" SW:20" AH:25.5"
Vented seat cushion for breathability
Contract grade cushion for longevity
Moisture barrier standard on the seat cushion
9 finish options
Adding...
Removing
Processing...
{{productContent.processedProductsCount}} of {{productContent.model.matrixProducts.length}}