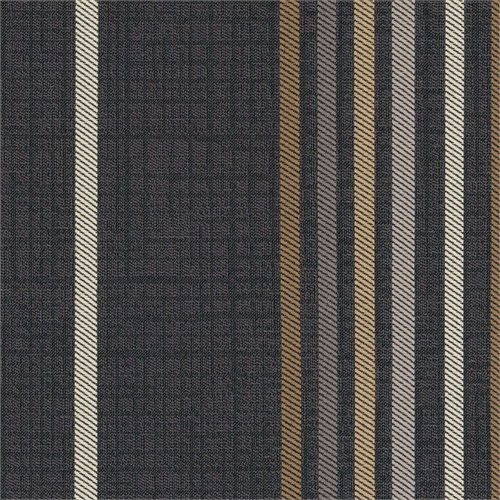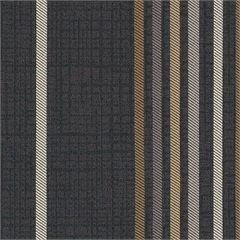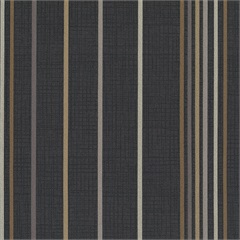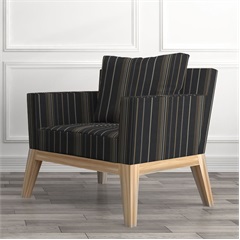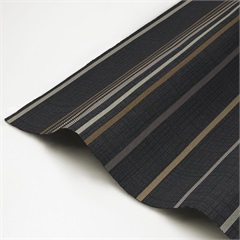 Mayfair is a large-scale stripe with extreme versatility. Textural elements create a dimensional ground in this fabric making it the perfect choice for healthcare and hospitality seating. Colorways are nicely integrated and range from sophisticated neutrals to bold combinations.
Content: 63% Post-Consumer Recycled Polyester, 37% Eco-Intelligent Polyester
Repeat: 14.2"H, 12"V, Shown Railroaded
Width: 54"
Finish: Crypton« Green with Antimicrobial Silver Ion Technology
Adding...
Removing
Processing...
{{productContent.processedProductsCount}} of {{productContent.model.matrixProducts.length}}