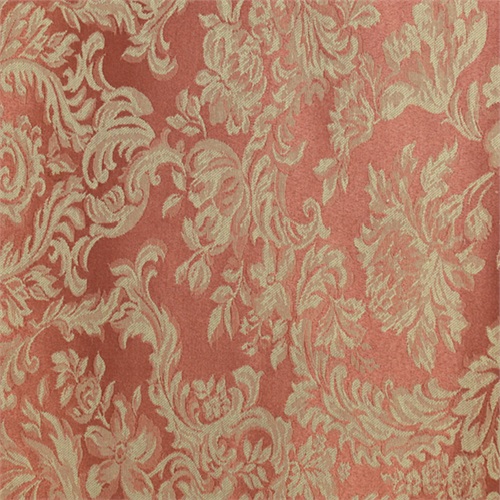 The Miranda Damask table linen collection has a gracious floral design in two-toned color. Add a touch of elegance to your dining room with the warm and inviting blend of colors and rich woven texture of damask, perfect for upscale dining rooms, restaurants, bistros, and special events.
50% Cotton / 50% Polyester
Standard and Custom Sizes Available
Merrowed Edges
Adding...
Removing
Processing...
{{productContent.processedProductsCount}} of {{productContent.model.matrixProducts.length}}