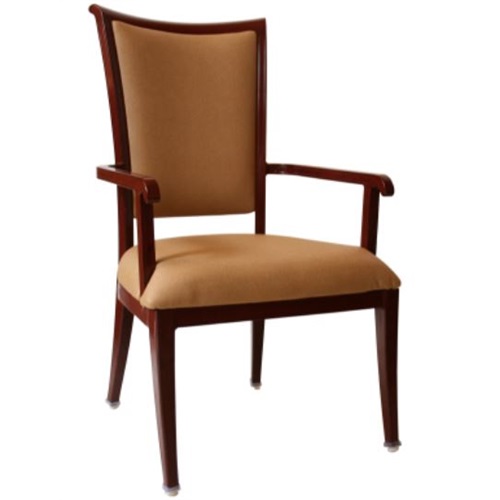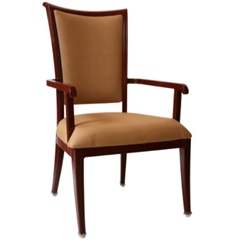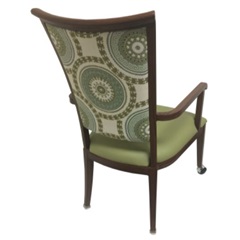 Elevate your style with the O'Hara chair. Inspired by charming Southern elegance, this chair features peaked corners with an upholstered back that extends the length of the chair. An optional crumb hole opening and arm pads allow you to customize this design to your exact seating needs.
Dimensions: 24"W x 27"D x 41.25"H
SH:19" SD:21" SW:24" AH:25.5"
Durable Wood-Grain Aluminum Frame
Crumb Hole Cleanout
12 Year Frame Warranty
13 Finish Options
Adding...
Removing
Processing...
{{productContent.processedProductsCount}} of {{productContent.model.matrixProducts.length}}