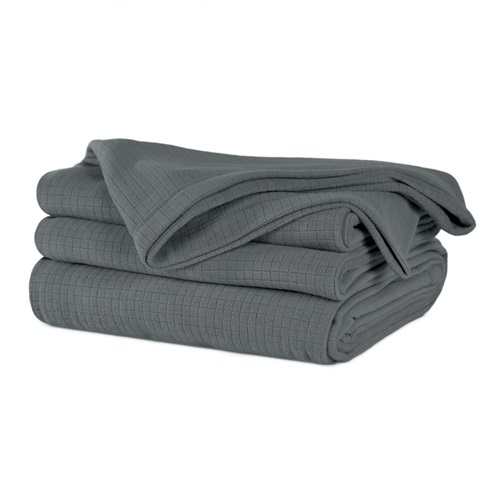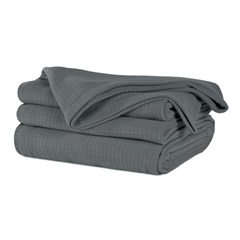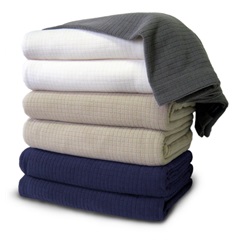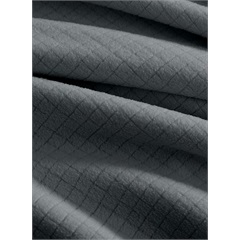 Polartec® fiber technology provides warmth and breathability in our Softec™ microfleece blanket. Grid pattern adds texture and enhanced appearance.
Content: Softec™ microfleece
Size: 60"x90", Twin
Reacts to changes in temperature and moisture for optimum all-season warmth.
Unique grid pattern adds texture and style.
Easy care - machine wash and dry.
Certified Flame Retardant - ASTM D4151 & 16 CFR 1610
Adding...
Removing
Processing...
{{productContent.processedProductsCount}} of {{productContent.model.matrixProducts.length}}