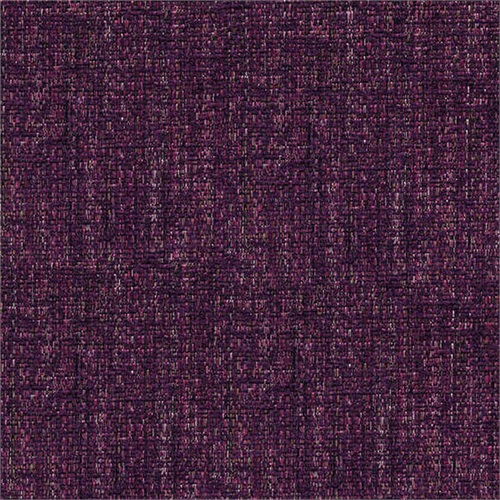 Tagline Crypton upholstery fabrics feature an all-over mingling of color to achieve a unique and sophisticated velvet quality in this cleverly engineered fabric. Made with 100% polyester and available in 14 colorways, Tagline upholstery complies with Cal TB 117 and is perfect for healthcare and hospitality applications.
Content: 100% Polyester, GreenGuard Gold Certified
Repeat: 4.5"H, 7.0"V
Width: 54"
Complies with Cal TB 117-2013
Adding...
Removing
Processing...
{{productContent.processedProductsCount}} of {{productContent.model.matrixProducts.length}}