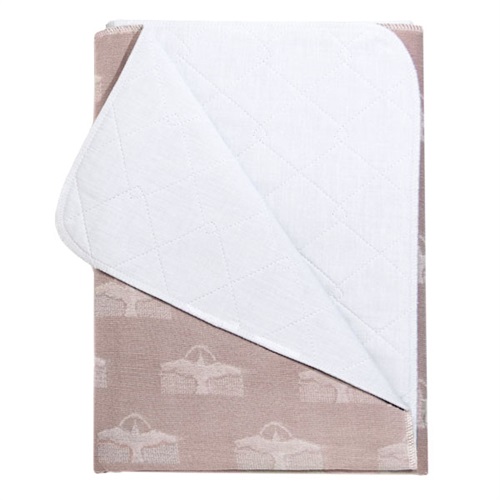 Protect bedding and mattresses while giving residents a comfortable night's sleep with super-absorbent Birdguard Underpads. Our specially designed non-slip woven jacquard barrier featuring the Phoenix logo to help keep the pad in place and reduce bunching.
75% Polyester/25% Rayon Soaker, 10 oz.
Blended Twill Facecloth, Vintex Back
Size: 34"x36"
Color: Tan Birdguard
Adding...
Removing
Processing...
{{productContent.processedProductsCount}} of {{productContent.model.matrixProducts.length}}