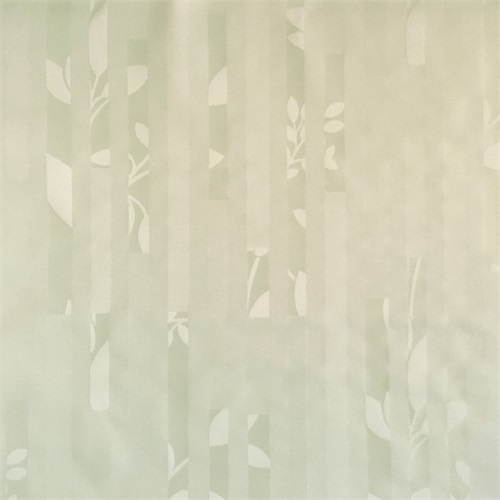 Add a natural touch to treatment areas with the modern branches and leaves of the Woodlands privacy curtain fabric collection. Made of 100% FR Polyester and available in 5 colors, Woodlands passes NFPA 701 and is appropriate for healthcare.
Content: 100% Polyester FR
Repeat: 36.75"H, 34"V, Railroaded
Width: 72"
Passes NFPA 701
Adding...
Removing
Processing...
{{productContent.processedProductsCount}} of {{productContent.model.matrixProducts.length}}